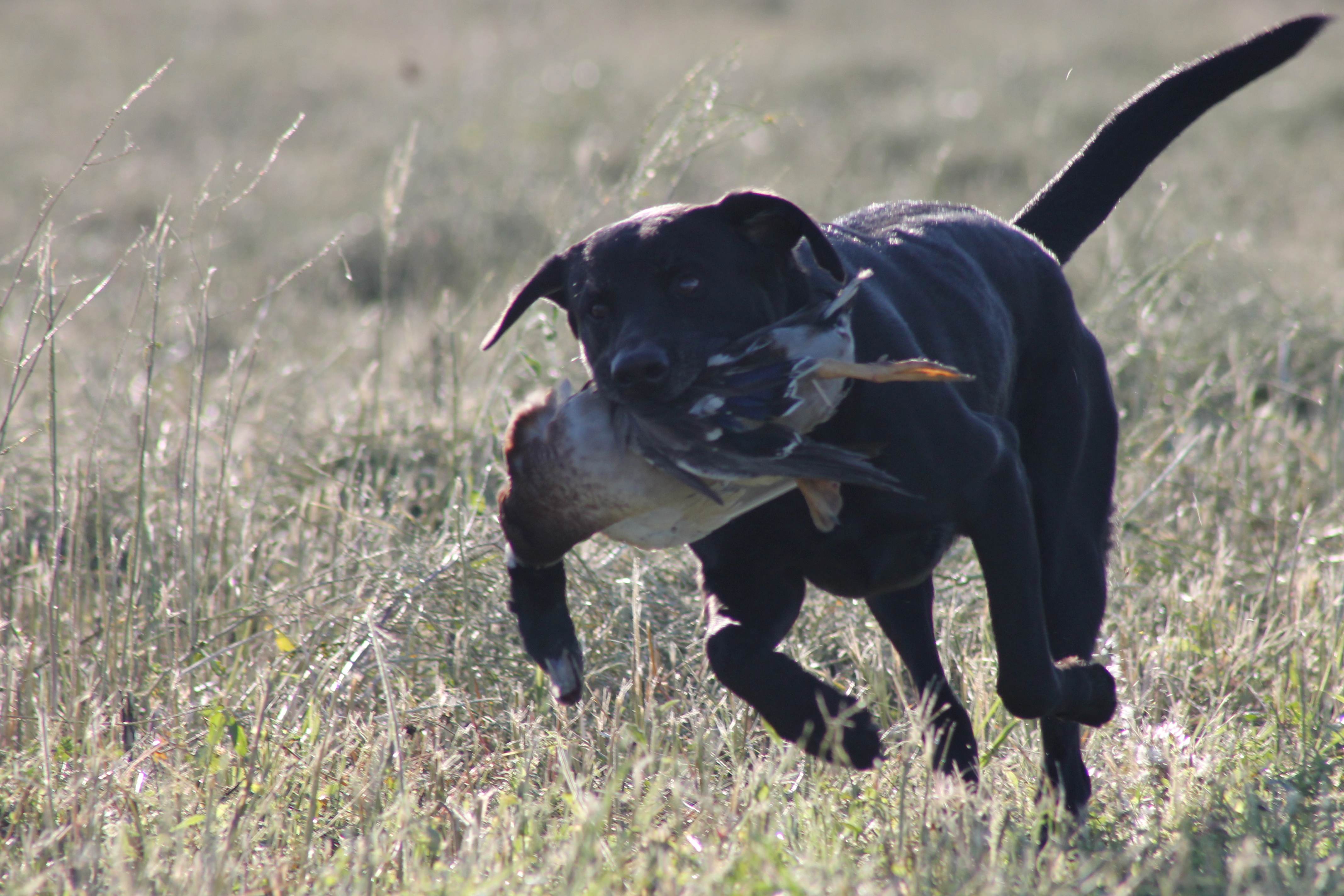 Training You - the Trainer
Let us help you with your training! (Club Members only)
Send us an email to alamoretrieverclub@gmail.com and we will team you up with a training mentor to help get you on the right path to having a great hunting companion, hunt test or field trial success! Our motto, "We train our dogs, but we really train the trainer!"
We also have a club training day at least once a month to allow all our members access to prime training grounds as well as the resources of experience members knowledge and tutelage. We have members with decades of experience as well as a few Master National Judges! Take advantage of their experience to help you with training success!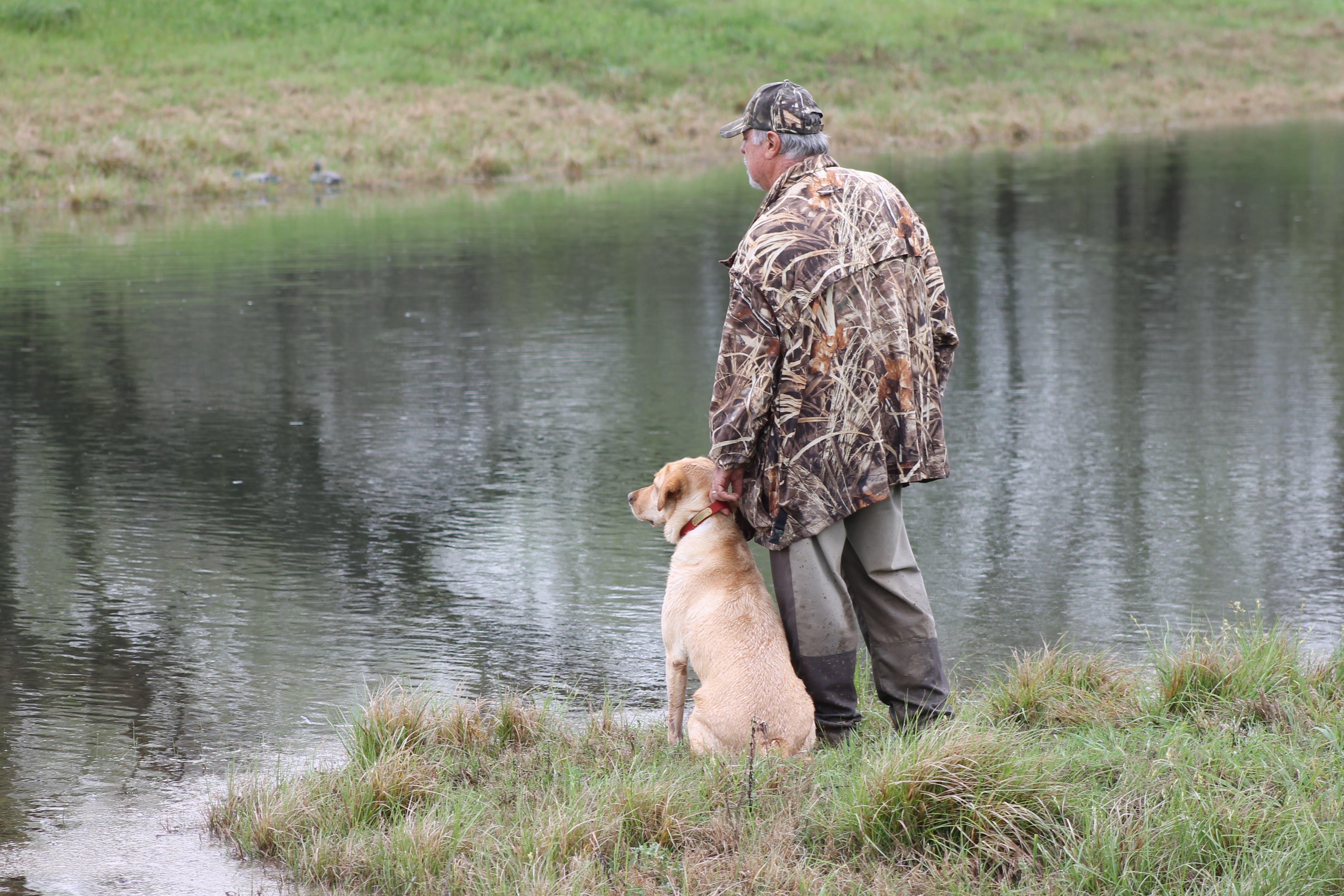 See Events Page for upcoming events
See events page for latest in training days and other special club events
Become a Member
Follow the link to become a member.