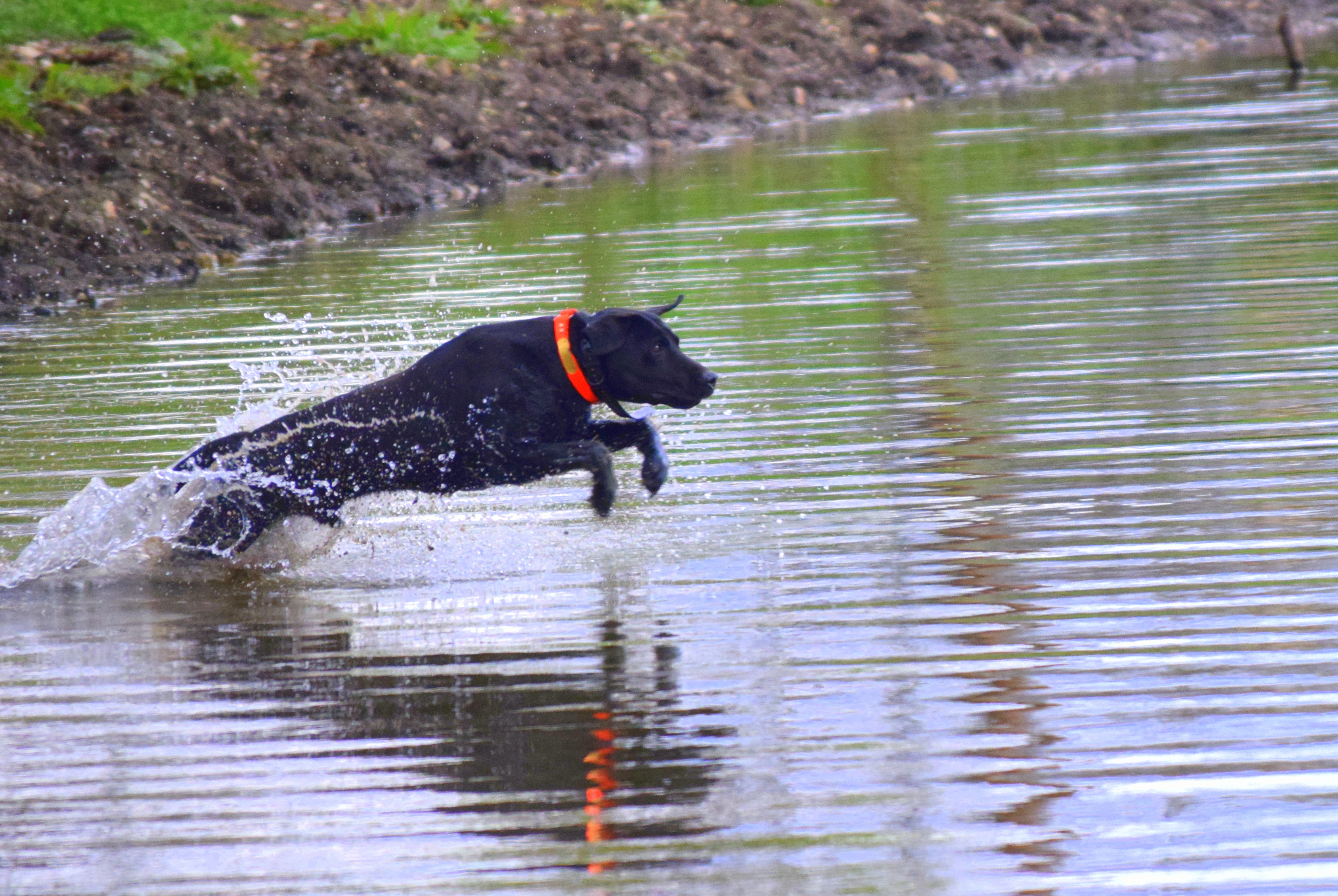 Who We Are
Alamo Retriever Club is a group of hunting retriever trainers that enjoys working with our dogs to improve both hunting and retrieving  abilities. We train once or twice a month as a group, hold both AKC and HRC hunt tests and field trails, and participate in formal hunt tests.
Welcome
Alamo Retriever Club welcomes you to join our club. If you are new to the retrieving dog sport, we help you learn how to train your dog to be come a better hunting companion as well as to participate in formal hunt tests or field trials. Our club serves San Antonio and surrounding area. Its members are both young and old, novice and pro, but all share the joy of retrievers. The club hosts both AKC and UKC sponsored hunt tests and field trial events. We also hold monthly club meetings and training days to promote fellowship and improve your training. So whether your an old hat or new to the world of retrievers, Alamo is a great place to be! Come join us at our next club meeting or event.
Board Members
2019-2020
Alamo Retriever Club is a not for profit organization. We are governed by a set of bylaws and have a board of directors.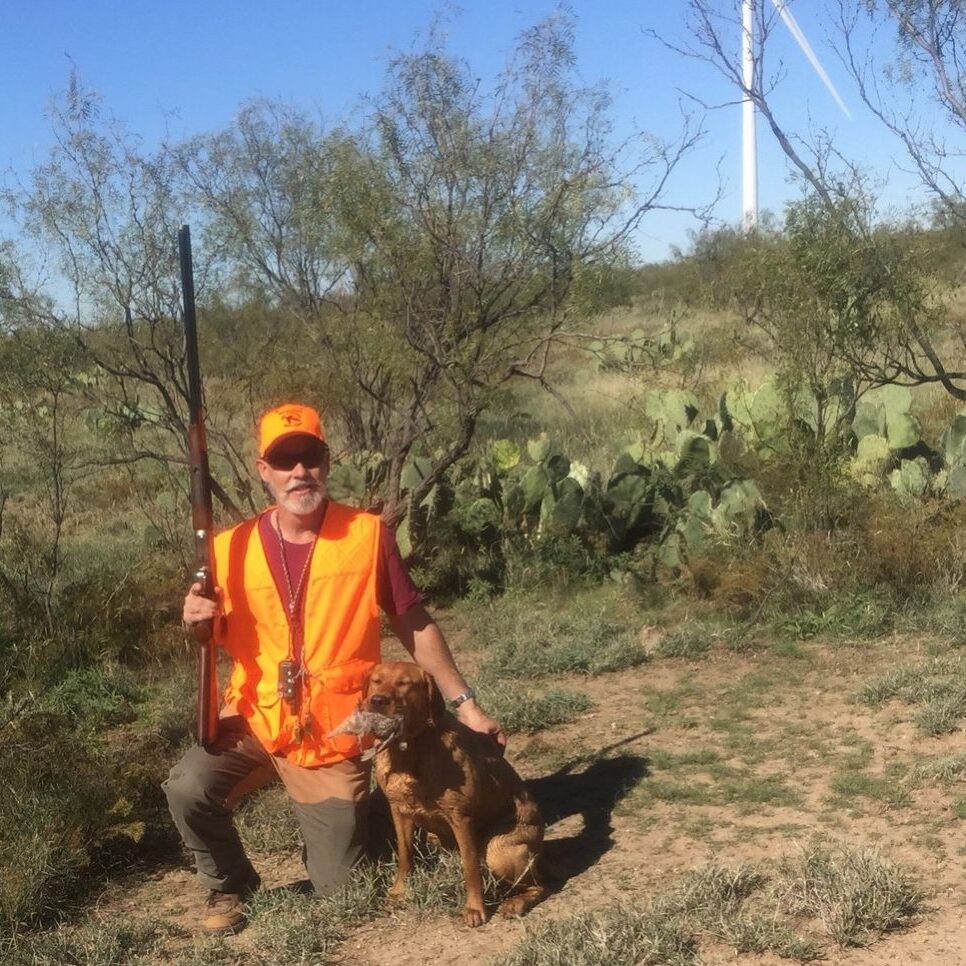 David Gay
President
David has two labs - Shiner and Rye. Shiner holds an AKC Senior and HRC Hunter Retriever titles. Rye (above) earned an AKC Senior title in 2018 and will be working on a Master title this Spring.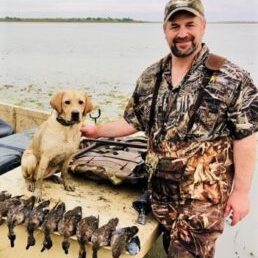 Dave Bavero
Vice President
Dave with Stella after a successful duck hunt! Dave volunteered for our Board in 2019 and has been a long time member of the club.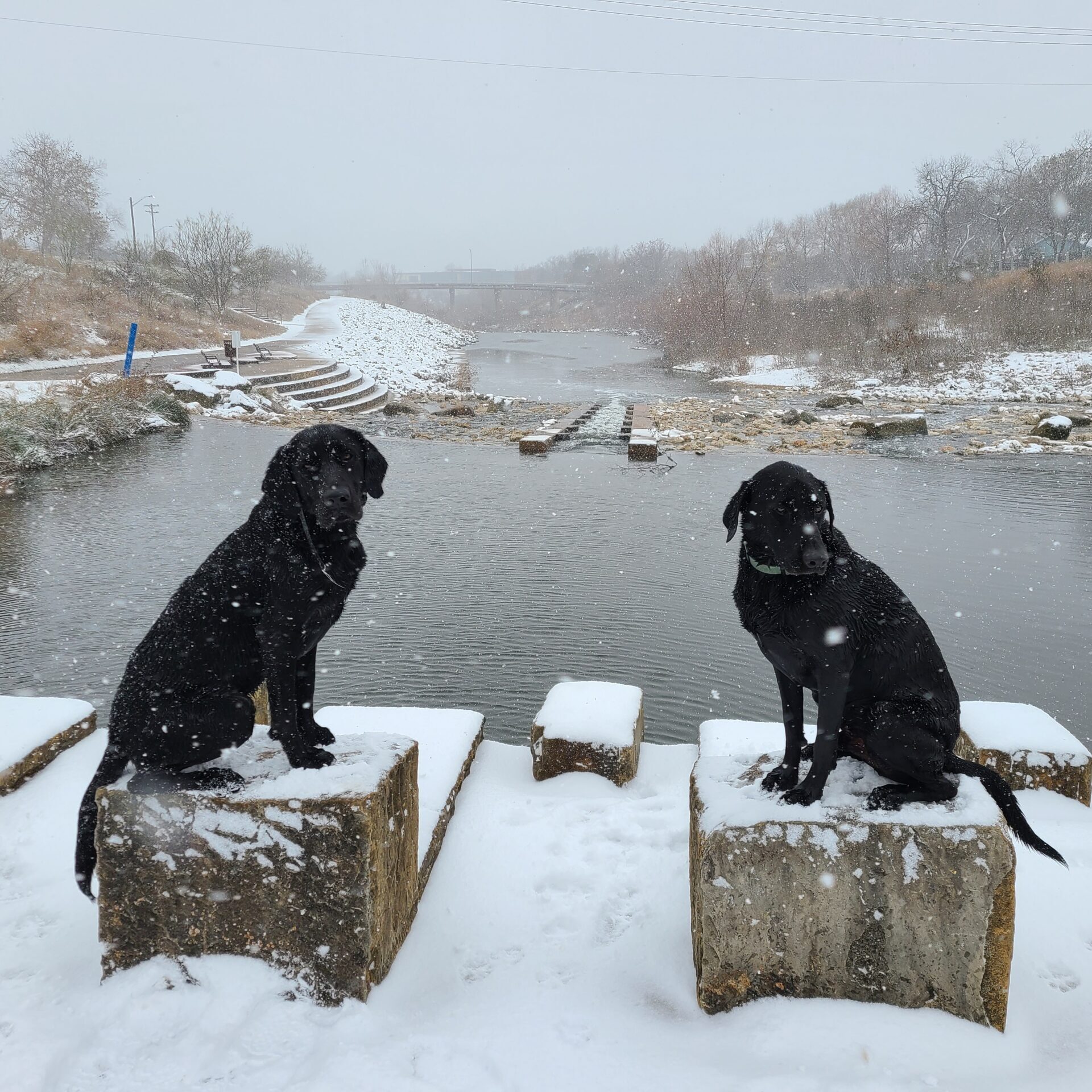 Matt Lewis
Treasurer
Matt is an active Air Force instructor pilot who enjoys bird hunting. He is currently campaigning two black labs, Hank and Calder.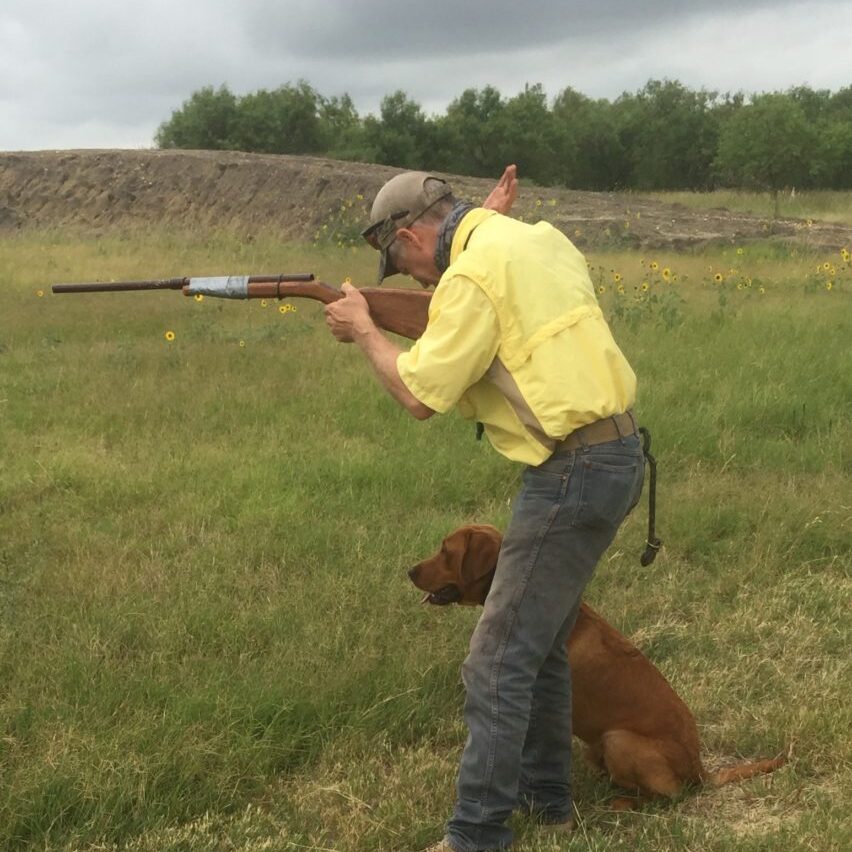 Jamey Reed
Secretary
Jamey Reed is the club's secretary and has two labs - Mac and Fin. Mac is retired with her 2016 AKC Senior title in 2016. Fin (show above) has an AKC Master Hunter and qualified for 2021 Master National.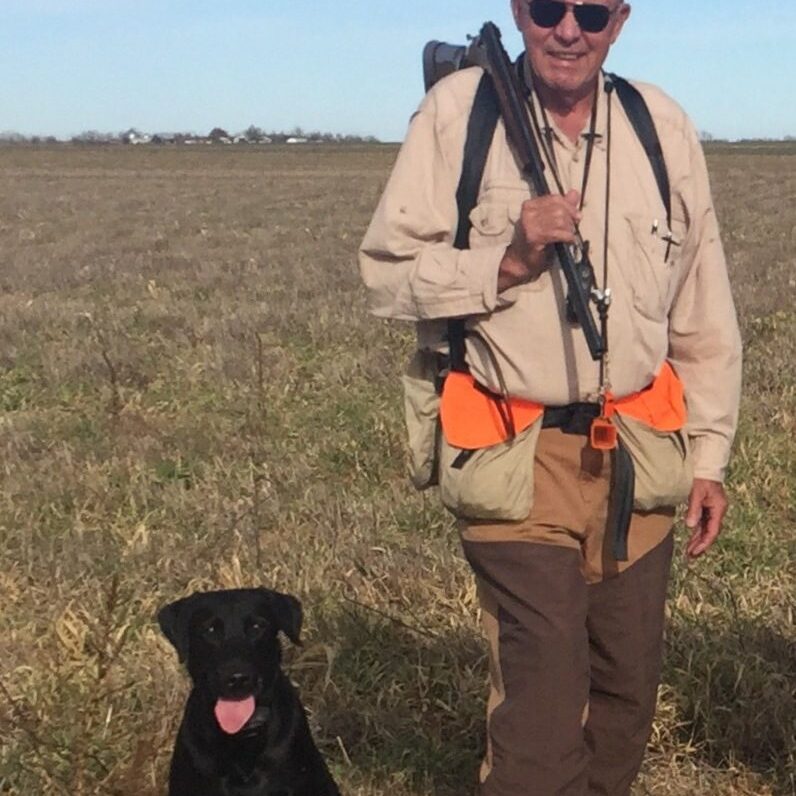 Robert "Bob" Stiles
AKC Hunt Test Chairman
Bob has been training retrievers for over 30 years and moved back to San Antonio after living 19 years in Alaska. Pictured with Major!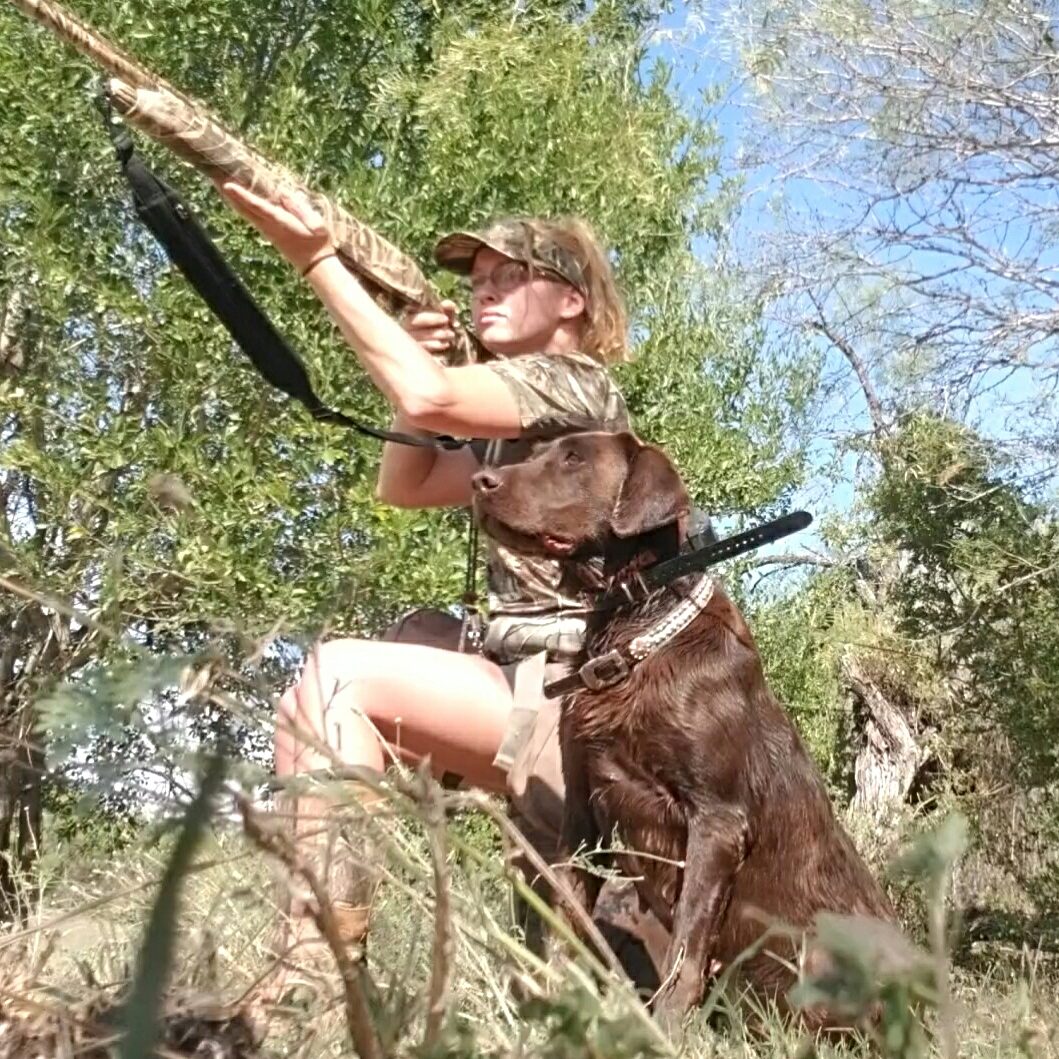 Kristal Buff
HRC Hunt Test Secretary
Krystal with her favorite hunting companion Addie. Krystal and her husband Zach are active members of the club and are both tremendous on hunt test weekends.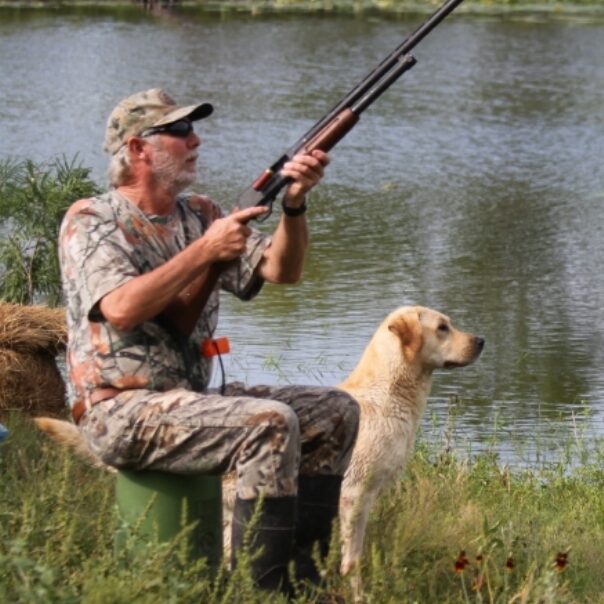 Bruce Bachert
Field Trial Chairman
Bruce and Dusty (pictured above ) honoring in an HRC hunt test. Bruce was a 3 time AKC Master National Judge and an 8 point judge at all levels of AKC field trials and hunt tests.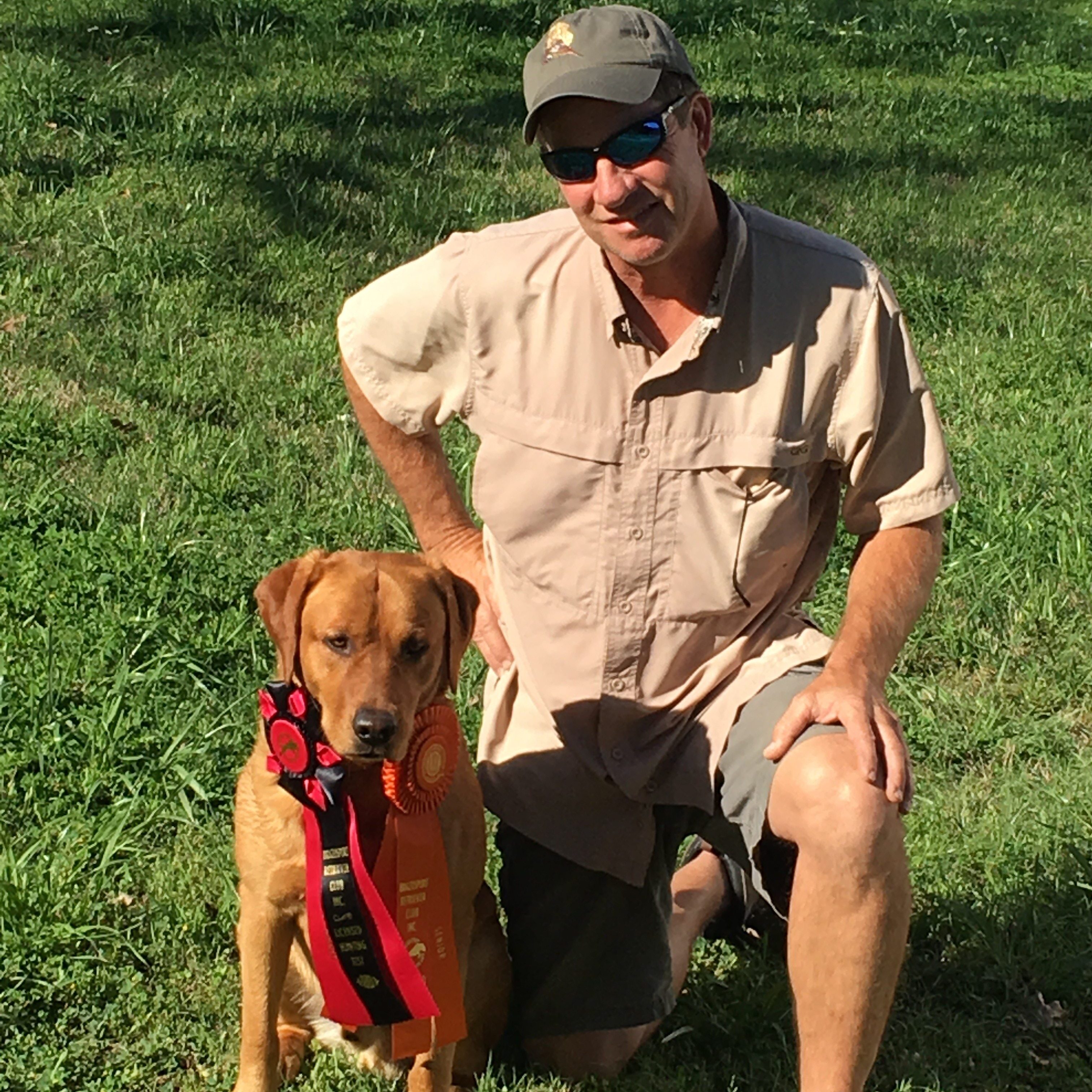 Lloyd Acker
Board Member At Large
Lloyd with his Fox Red Lab Gus. Lloyd is an avid hunter and retriever trainer.
Doug Dillow
Board Member At Large
Doug Dillow and his golden retriever Jamey are working toward a Master Hunter Title.